About L'Office Du Jèrriais
Ben has had a passion for languages all his life, starting with French in school. He worked as a primary teacher and language specialist for a number of years, before seizing the opportunity to pursue a lifelong ambition; that of learning Jersey's native language. He describes being Head of the Jèrriais Teaching Service as his 'dream job'.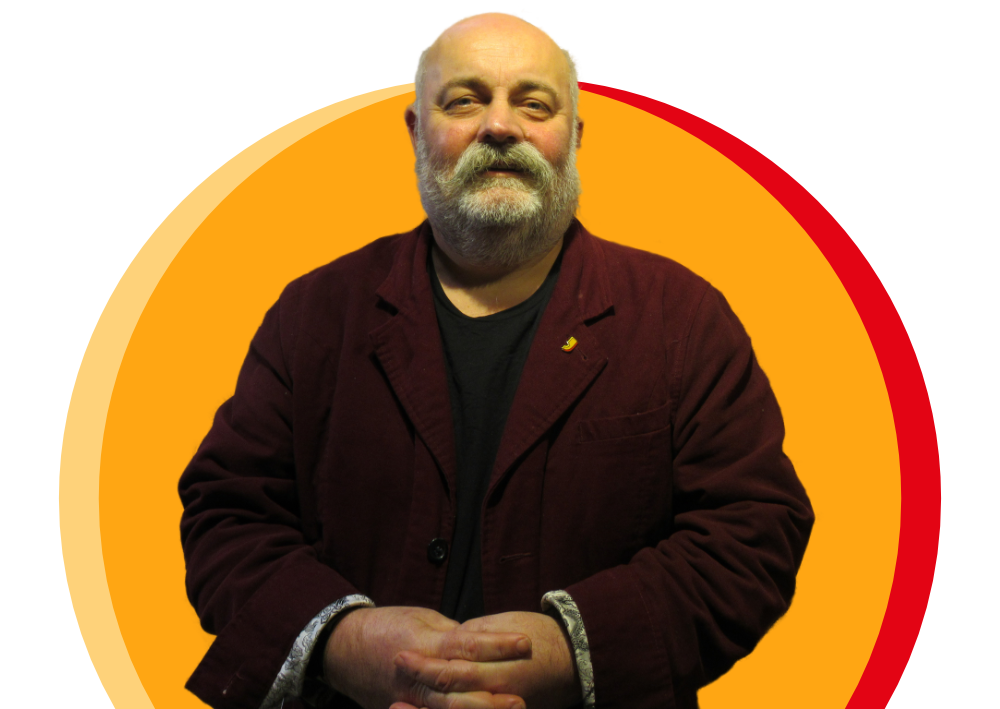 Jèrriais
Promotion Officer
Geraint Jennings was born and brought up in Saint Helier, where he still lives. As a language teacher, he taught a Jèrriais evening class before helping to deliver the new teaching programme in schools in 1999. He became Assistant Jèrriais Officer at L'Office du Jèrriais where he remained until 2019 when he moved over to Jersey Heritage to take on the position of Jèrriais Promotion Officer. Part of this role is to provide translations for the Government of Jersey.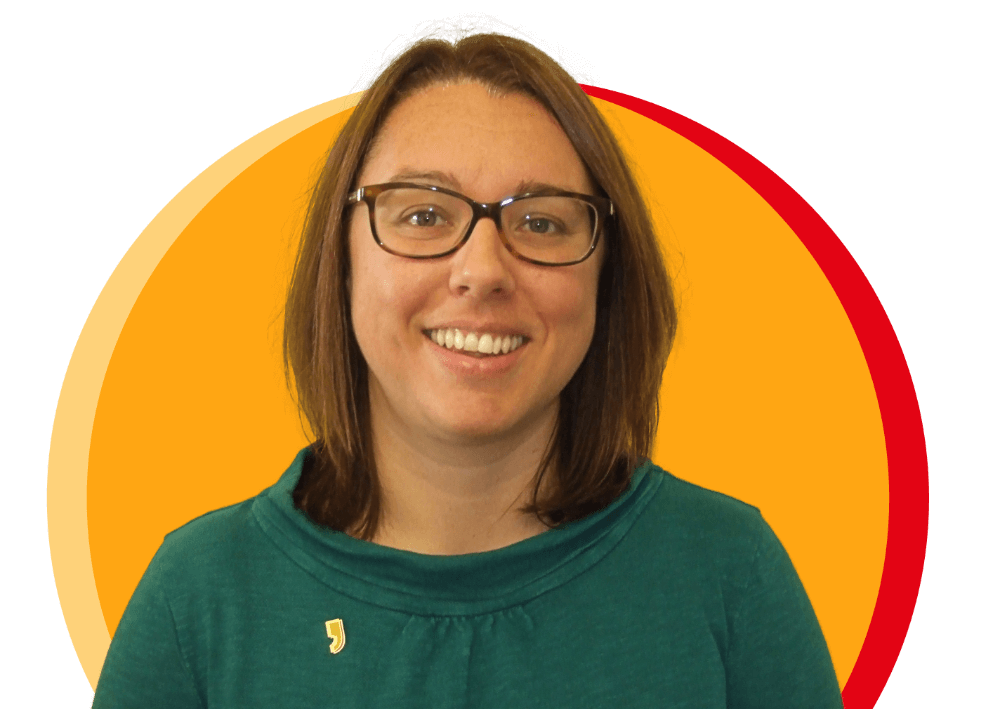 Teacher | l'Office du Jèrriais
Marianne is a primary teacher and early years specialist. She has an MA in Early Years education and has written books on the subject for Bloomsbury Educational and Practical Pre-School. Marianne joined the Jèrriais Teaching Service in 2016 to learn the language and teach at primary level. From Easter 2021 she will be running a pilot at Plat Douet School, where she will be teaching Jèrriais to children from foundation stage through to year 6.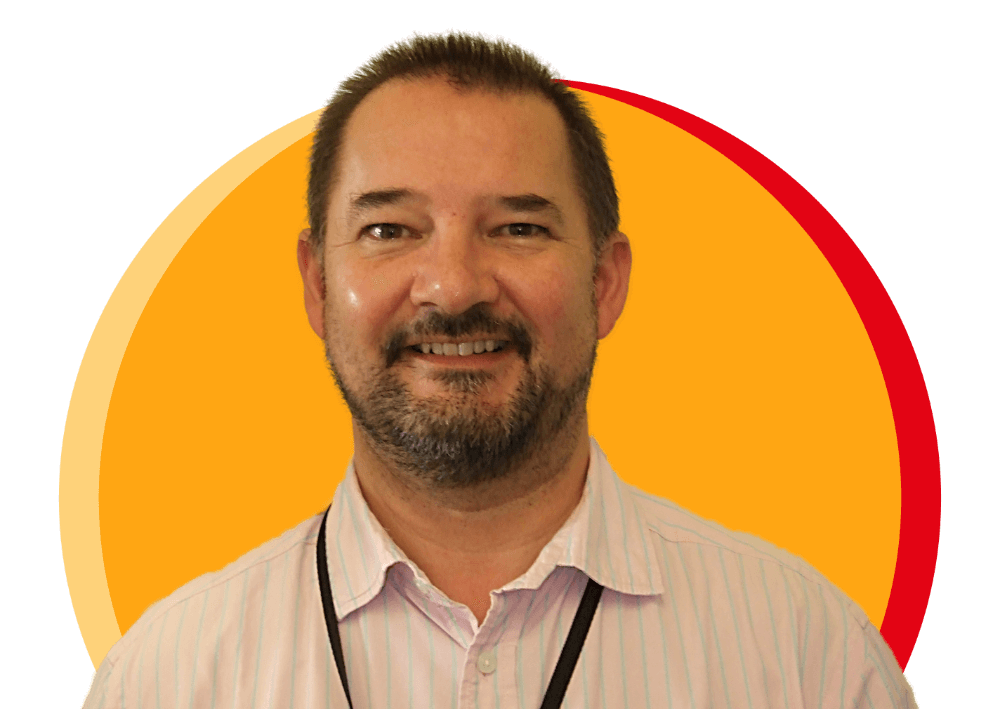 Teacher | l'Office du Jèrriais
Charlie grew up in a family where Jèrriais was spoken regularly by his father and both his Jersey grandparents but had to wait nearly 50 years to start his Jèrriais journey. After completing a Drama degree, Charlie worked as an actor in the theatre and then moved into teaching. Charlie is proud of his Jersey heritage and is keen to draw on his theatrical training to promote and teach our rich native language.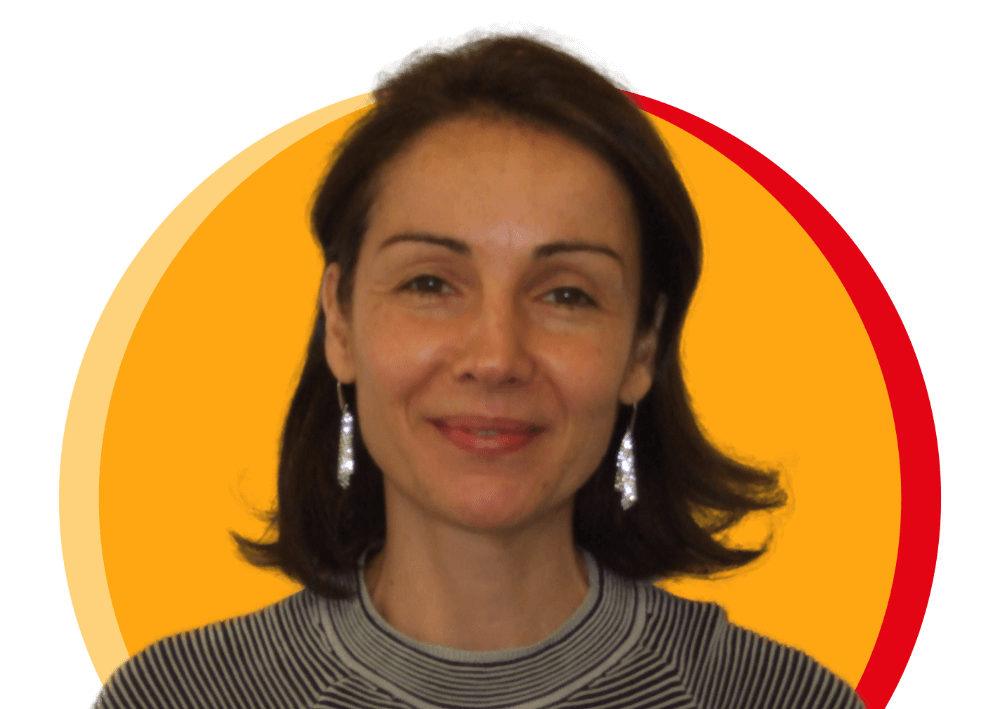 Teacher | l'Office du Jèrriais
Aline Cattermole was born in 1978 in Falaise in Normandy, France. Falaise is well known for its medieval market and because it is the birth town of William the Conqueror. After her A-Levels, Aline studied Modern Foreign Languages, Linguistics and Norman Dialectology at Caen University. Now she is a Jèrriais teacher and she is very happy to teach about Norman heritage in Jersey.
Jèrriais, Jersey's own language, is rich and vibrant and it's accessible to everyone. Learning our language can open doors and helps you to understand more about the place that we all call 'home'. Why not join us and catch the wave yourself?
The Jèrriais Teaching Service organises the teaching of Jèrriais in schools. We produce books and materials in Jèrriais and we do a lot besides to encourage the development of the language.
If you have any questions or if you want translations of slogans, house names or anything else, contact L'Office du Jèrriais.
Even in English, people in Jersey use some Jèrriais words like côtil, brancage, bachîn and vraic.
Lots of Jersey's history has only been written down in Jèrriais - not in French or English.
Many English words have come into Jèrriais over the centuries. But sometimes the pronunciation and spelling have been adapted.
Some of our Jèrriais words came from the Norsemen - such as mielle and hougue.