The Corn Riots Festival - La Folle d'Avoût
The Corn Riots Festival, or La Folle d'Avoût, began in 2021 to celebrate the pivotal moment in 1769 when a group of Jersey citizens rose up to challenge the unfair systems in place at that time, leading to a more democratic Island. The festival celebrates all things Jersey, past and present, and aims to showcase the vibrant, multicultural society we have today whilst honouring our Norman roots.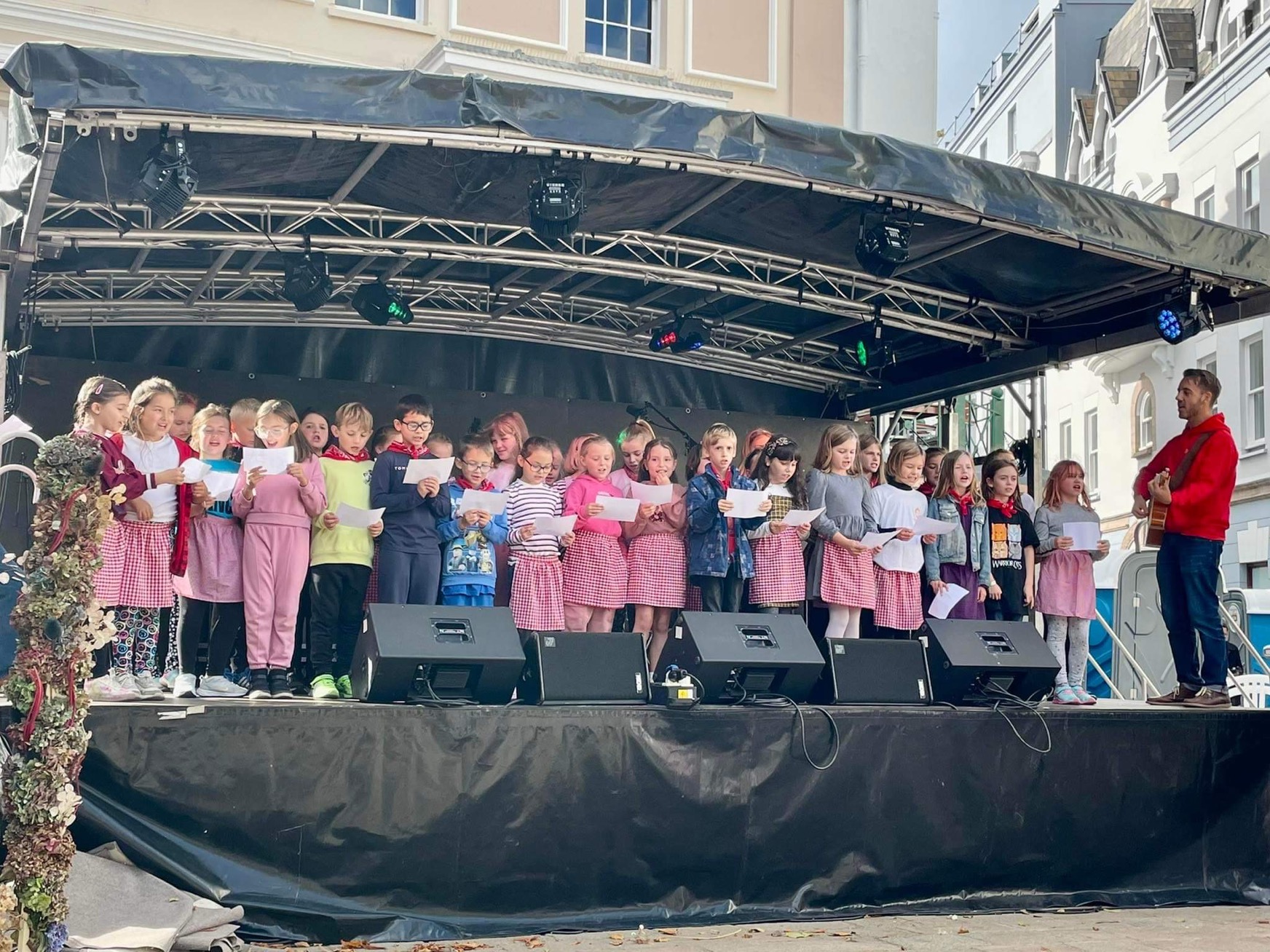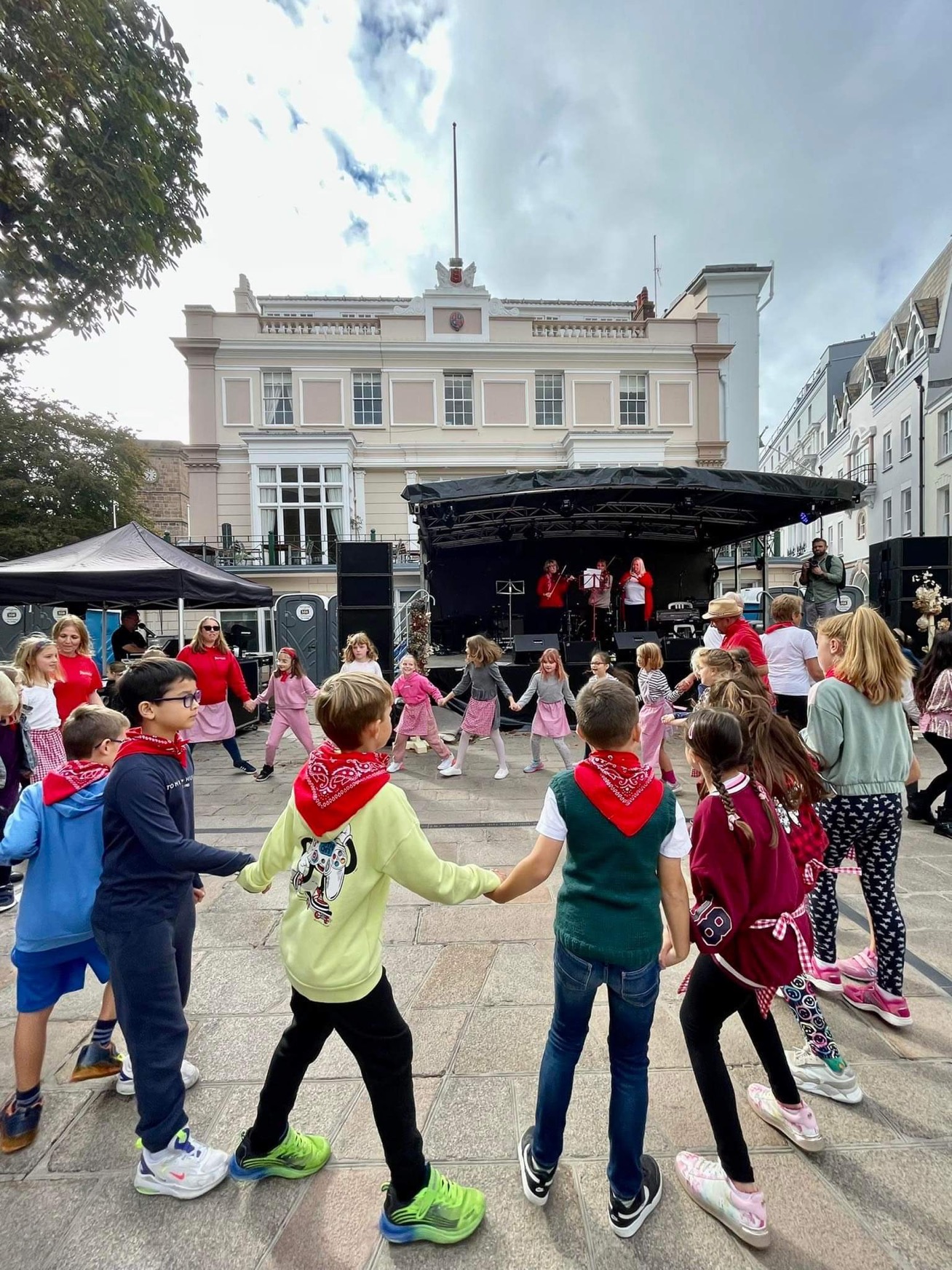 The Jèrriais phrase La Folle d'Avoût means 'the wild spirit of harvest', a whirlwind that disrupts the calm fields at harvest time, embodying the turbulent times of the Corn Riots yet with a nod to the carnival atmosphere of today's festival. There'll be music, dancing, poetry, book launches, storytelling, games, exhibitions, films, talks, walks, food and drink stalls, a Norman market and a reenactment of the march from Trinity Church to Lé Vièr Marchi where it all started.
For more information, visit gov.je/cornriots