The Jersey Eisteddfod was founded over 100 years ago and has taken place annually ever since. There are fifteen sections within the festival and each has its own syllabus and independent specialist adjudicators.
Until 2021 languages were part of the autumn Festival of the Performing Arts. This has now changed and Jèrriais and modern languages are celebrated during a winter Festival of Languages, which takes place in January.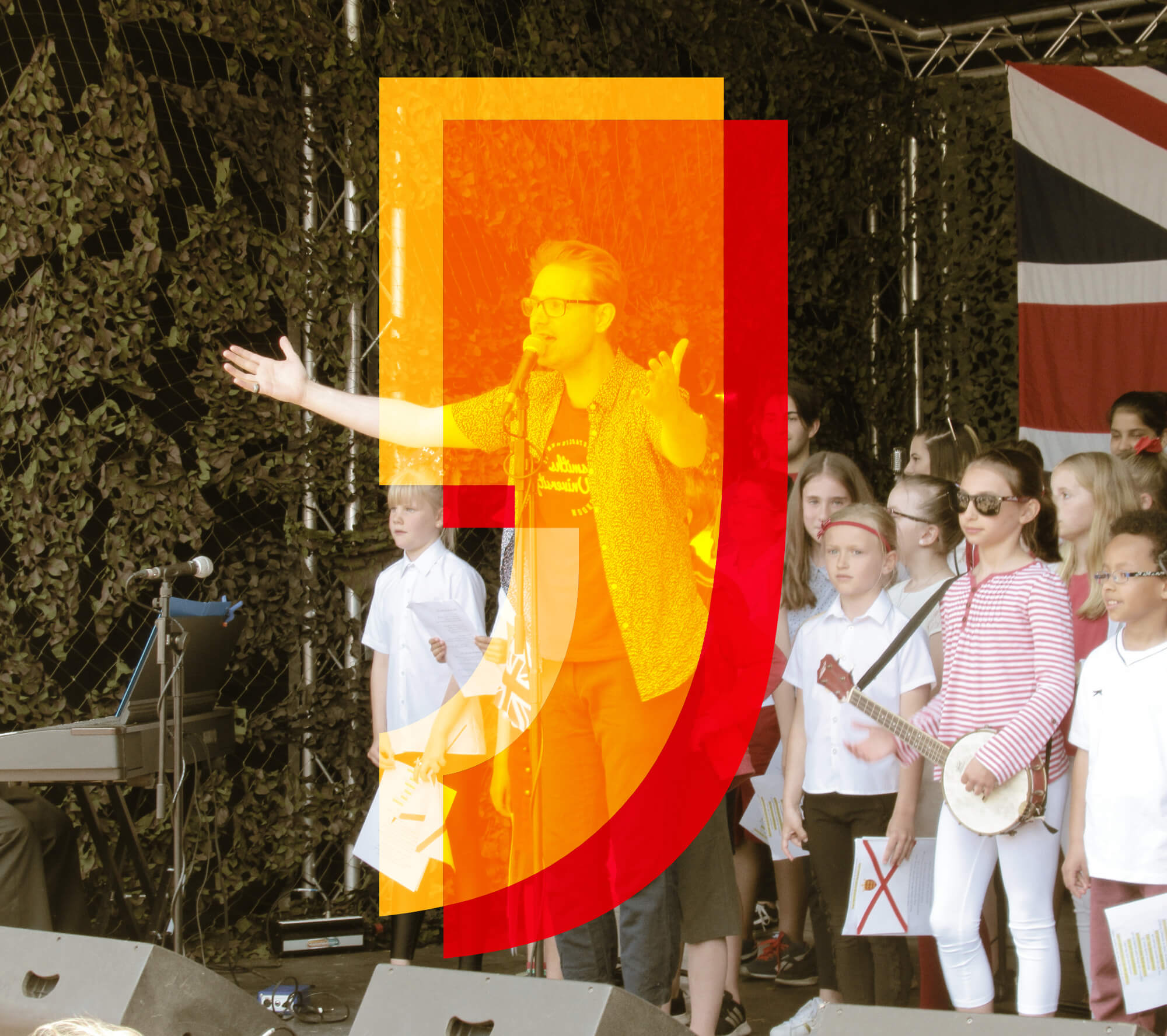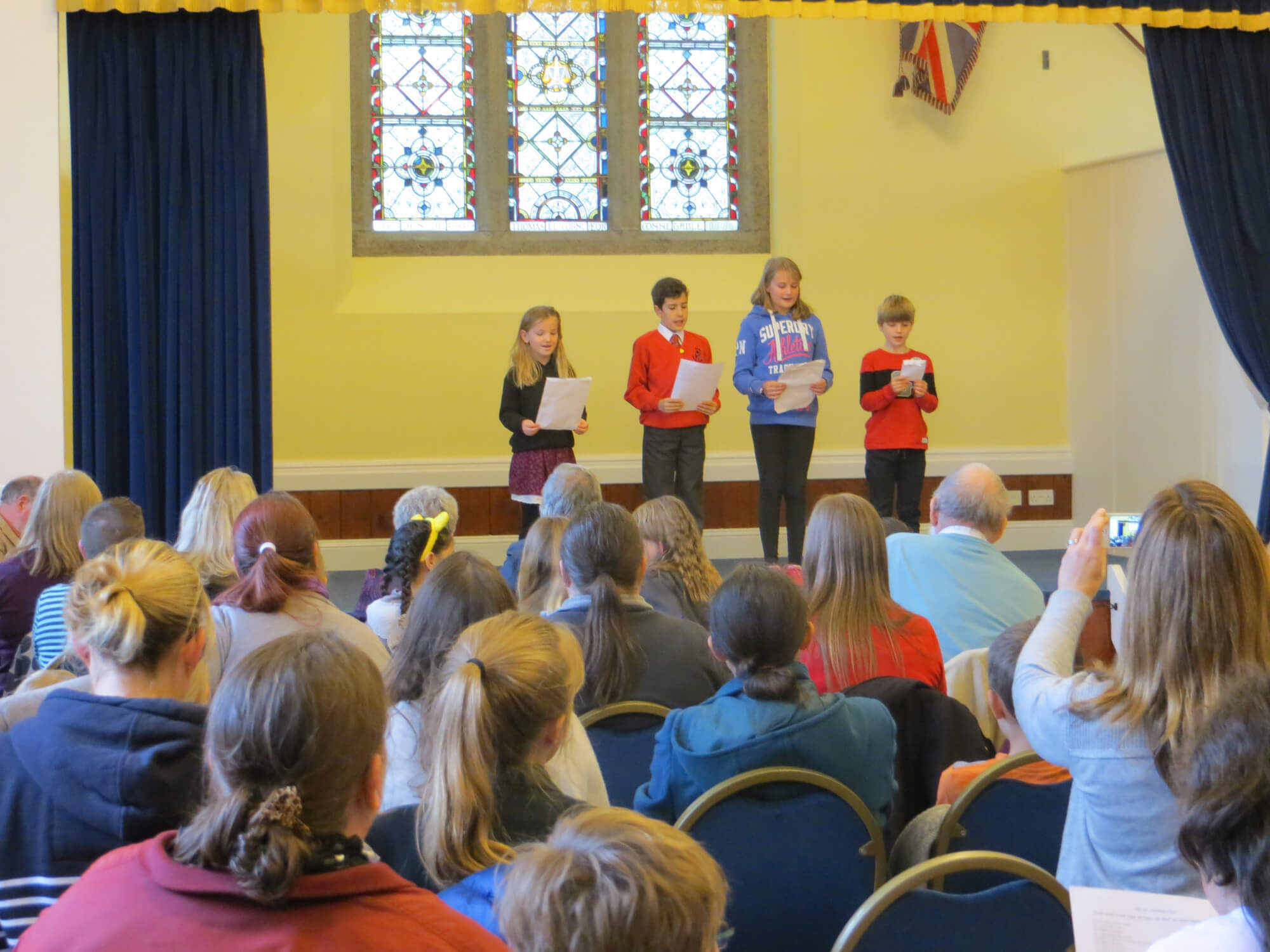 The Jèrriais section of the Festival of Languages takes place over two days and encompasses three sections; children, adult students and adults. Participants choose from a wealth of Jèrriais literature and perform poems, stories and plays that reflect Jersey's unique culture and heritage. They are challenged to read from sight, discuss current affairs off the cuff and dual through dialogue.
Participants are awarded graded certificates and class winners have the chance to win one of the Section's coveted trophies.
The Jèrriais festival usually takes place at St Ouen's Parish Hall. However in January 2021, for the first time in Jersey Eisteddfod history, the competition took place online due to restrictions imposed as a consequence of the Covid-19 pandemic. Jèrriais was the only section to do so.