The Fête Nouormande (Normans from Normandy call it "Fête des Rouaisons") is a festival that celebrates Norman language and culture. It takes place every year at the start of the summer in Jersey, Guernsey or Normandy, France. During three days, Norman people from Jersey, Guernsey, Sark, Alderney and Normandy gather to celebrate their heritage and their identity.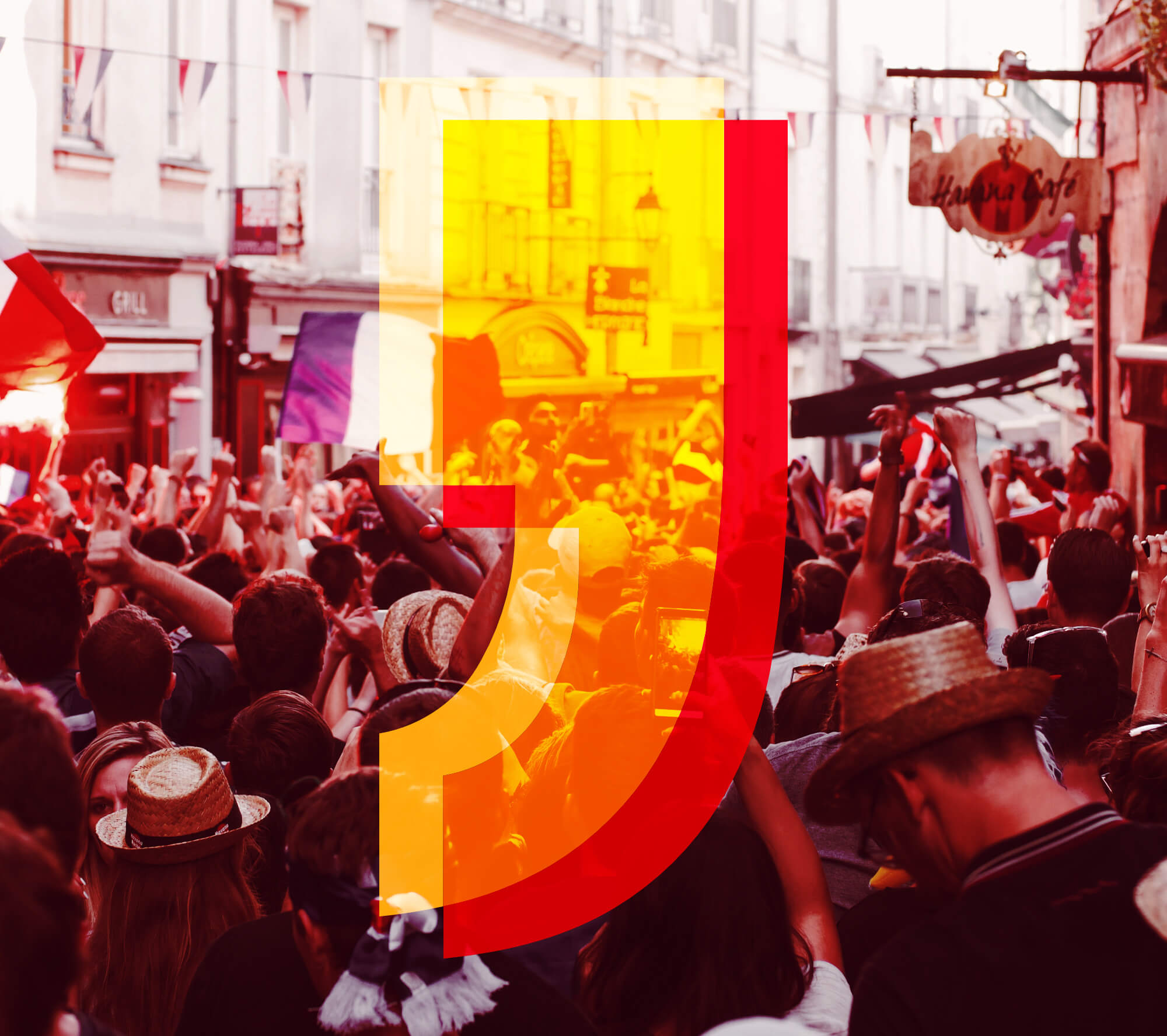 During this festival, there is music, singing, dancing, poetry and reading. One can also play Norman traditional games. It's a lot of fun for all the family.
The Fête Nouomande also gives Norman people the opportunity to showcase their most beautiful traditional dresses and hats.
The last Fête Nouormande organised by Jersey was in June 2017. It was very successful. We had the pleasure to hear our local band Badlabecques who gave a wonderful concert on the Saturday night.
In 2020, it was our turn again to organise the festival. Unfortunately, it was cancelled because of the virus. We look forward to 2021 to meet again with our Norman cousins and to celebrate our wonderful language and traditions.